Phone Graham Thompson
01202 430733
WhatsApp m 07854 091094 email

Matoria - About us
Graham Thompson founder and Managing Director of Matoria has been active in the UK printing Industry for 35 years.
Running the business since 1997 they started successfully selling Computer to Plate systems to the UK Print market.
In 2010 with the industry moving with the new technology of digital inkjet printing, Matoria has since specialized in the large wide format digital print market. Being involved from the beginning of this emerging market, they have a wealth of knowledge and expertise to give sound advice for customers to make good, informed investment decisions.
Working with all the major manufacturers and industry specialists Matoria have been selling used OCE Arizona Canon, Fuji, EFI Vutek, AFGA, Durst, all the major brands of large wide format printers and continue to do so in the UK and worldwide. In addition, also selling in the used flatbed CNC cutter market.
In 2020 Graham acquired a UK dealership for the internationally renowned range of LIYU products.
Matoria now supply the new LIYU Platinum range of large wide format printers and flatbed CNC cutters in the UK with nationwide LIYU UK engineering support.
Graham says "We are one of the few specialists in Europe who transport the OCE Canon large format flatbed printers, and install these to manufacturer specifications, using our own qualified engineers. We hear so many horror stories about people trying to move and install these machines. We use original manufacturers crates, our own engineers are skilled in installing and removing from the most difficult locations"
"We charge a fair price and do a proper job. We sell more used OCE Canon flatbeds than anyone else in Europe, that's because people trust us, get value for money and professionally refurbished machines installed with training and full parts and labour warranty."
"Our new range of LIYU products is second to none and now one of the most popular brands worldwide. The price, quality and performance really takes some beating-see for yourself in the LIYU equipment showroom"

All wide format printers are securely packed and strapped on to pallets for express delivery world wide.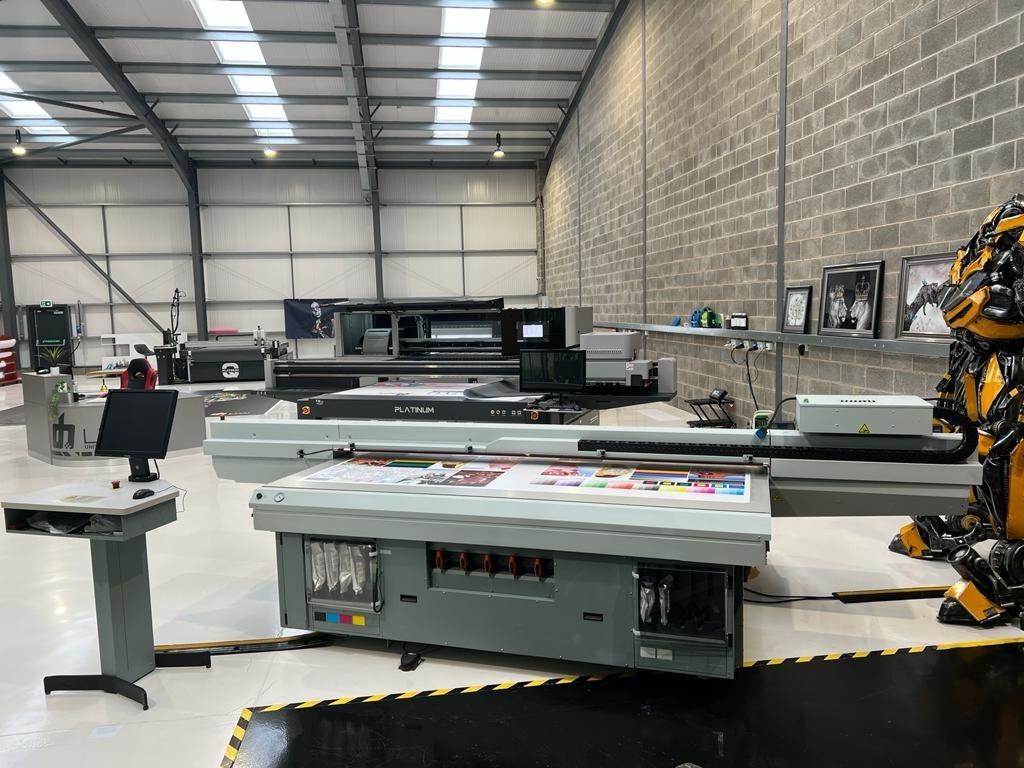 LIYU UK Equipment Showroom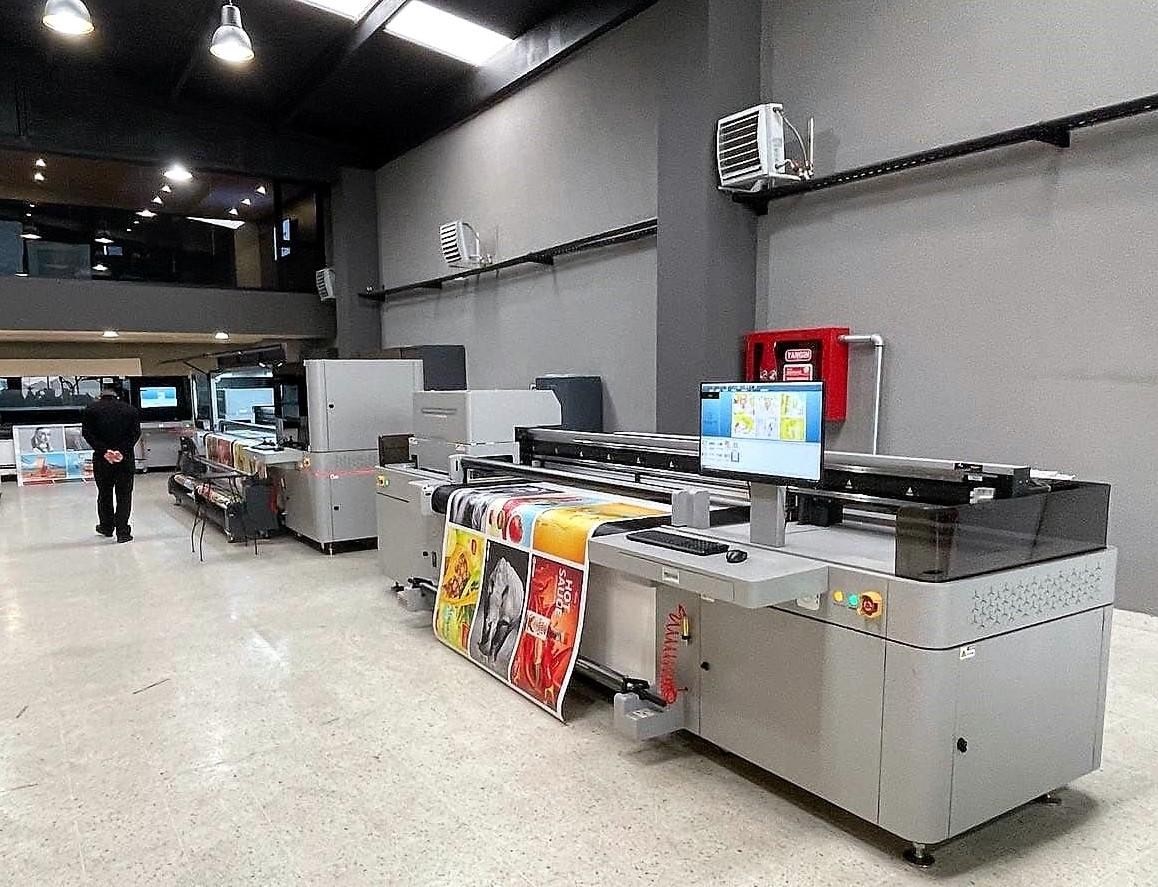 LIYU European Showroom
Matoria Ltd
8 Iford Close, Bournemouth, England, BH6 5NL
United Kingdom
Tel 01202 430733 (International 44 1202 430733)
WhatsApp Mobile 07854 091094 (International 44 7854 091094)
email sales@matoria.co.uk
Matoria Ltd is a limited company registered in England. Number 5435728