Used Digital Wide Format Printers

Some of the types of machines available

HP, Durst, Inca, EFI Vutek, NUR, AGFA, Oce, Fuji, Roland & Screen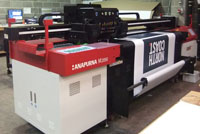 AGFA Anapurna M2050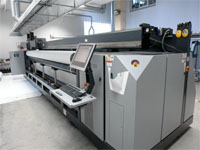 Hewlett Packard Scitex XP5300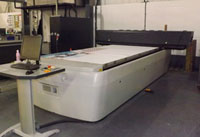 Inca Spyder 320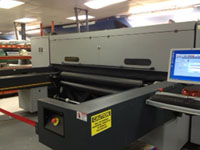 HP Scitex FB6100 HI Q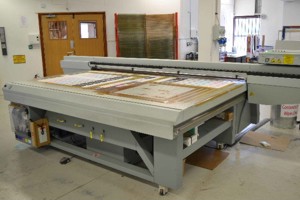 OCE Arizona 550GT
We purchase large wide format printers from printing companies in the UK.
Our top quality industrial printers have normally been under manufacturers maintenance contracts, and are in excellent working order when we receive them.
However, our fully trained engineers check them, clean them and if necessary, refurbish any defective or near defective parts. You can rest assured that you will receive your used superwide format printer in the best possible condition.
Maintenance & Field Service
We have a team of experienced, regionally based engineers and can offer five levels of service: Platinum, Gold, Silver, Bronze and Ad Hoc

Request Current Stock and Price List
or for a firm quote or advice on which large format printer will best suit your needs or to place an order, please phone Graham Thompson



on 01202 430733 NOW!
or +44 1202 430733 from outside the UK or send an email