Phone Graham Thompson
01202 430733
WhatsApp m 07854 091094 email

LIYU Platinum UV Flatbed, Hybrid, Roll to Roll Large Scale Printers & Flatbed Cutters
LIYU UV huge printers, superb print and build quality, latest RICOH GEN 6 heads, up to double the speed of our main competitors, at a substantially lower price, starting from £345pw.
CNC cutting machines from £180pw.
Flatbed UV Super Wide Printers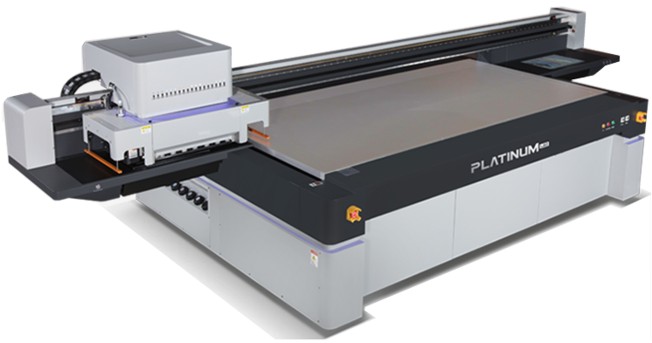 LIYU Platinum KC LED UV Flatbed Big Printer. 2 Bed Sizes: 2500x1250mm & 3050x2050mm From £345pw
UV Flatbed Printer Machines - choice of four
Roll to Roll UV Grand Format Printers

LIYU Platinum PCT 3 metre LED Roll to Roll UV or Solvent Printer. From £320pw


Platinum Hybrid UV Printers

LIYU Platinum Q2 Hybrid 2 metre Roll to Roll and 3x2m Flatbed UV Large Printer. From £495pw
LIYU Platinum Q2 Eco 2 metre UV Hybrid Printer. Economy price from £340pw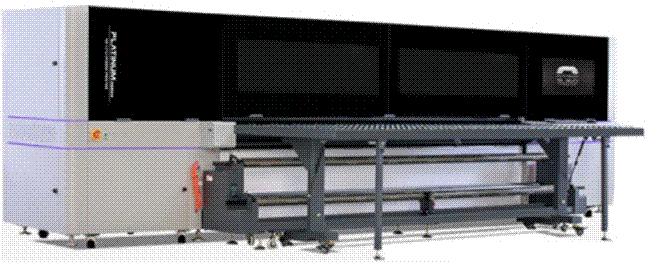 Fastest Roll to Roll Printer Hybrid Flatbed: LIYU Platinum Q3 From £495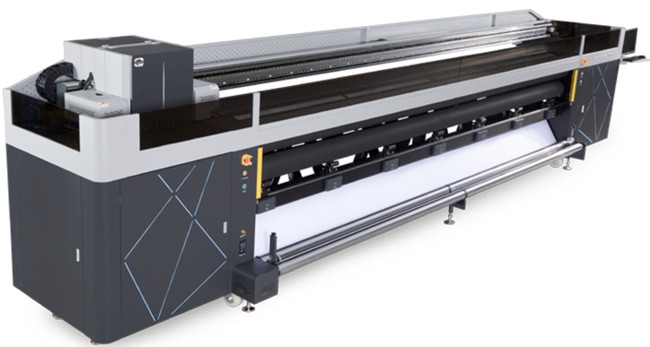 LIYU Platinum QR 5 metre LED Roll to Roll UV Super Wide Printer. From £595pw

LIYU Platinum FH Textile Printer Starting from £340pw

Flatbed CNC Cutting Machines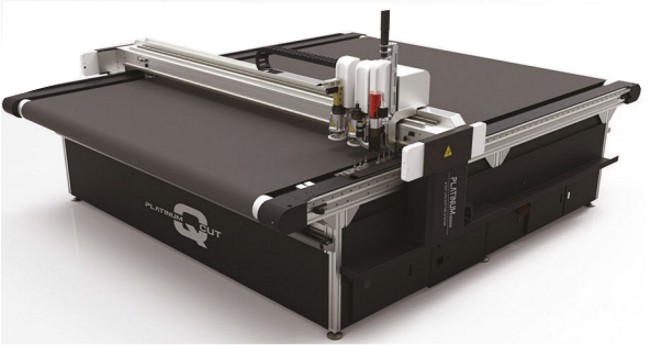 LIYU Platinum Flatbed Q Cut CNC Cutter Machine Starting from £180pw
Substrates for LIYU large scale printers
Second-Hand Oce Arizona & Fuji Acuity Flatbed Printers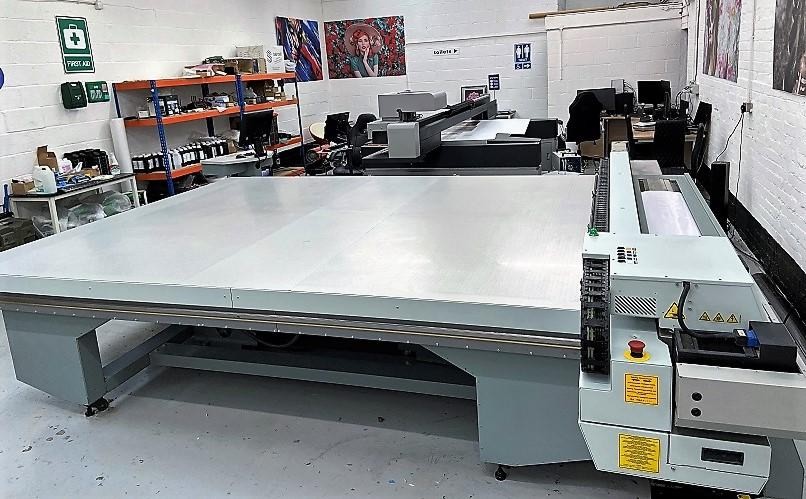 EFI Vutek & Used AGFA UV Large Format Printers,
Refurbished, HP Indigo Digital Printing Presses
HP Indigo Offset Digital Presses

Refurbished Zund and Kongsberg Cutting Machines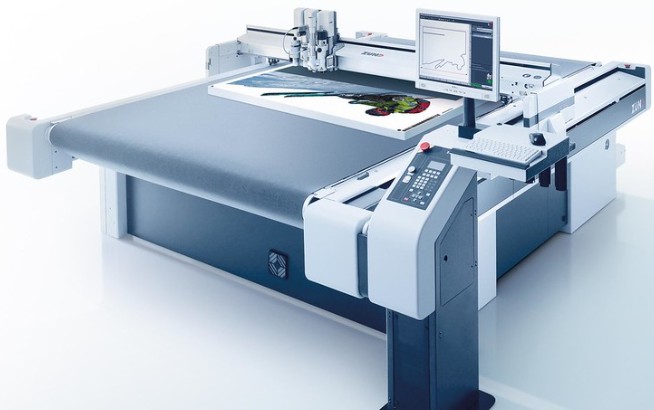 Zund Cutter Machine - CNC Router
Used Laminators & Applicators
Bubble Free Pro Vinyl Applicator
Excellent finance packages for all products.
Take advantage of government capital allowances on new equipment purchases - by saving up to 30% off the purchase price. Speak to Graham
Next Step: For a quote, advice on, arrange a demo, or to place an order for LIYU Platinum roll to roll, flatbed, hybrid and textile UV large format printers, please phone
Graham Thompson on
01202 430733
WhatsApp m 07854 091094
or send an email
Join our email list
For monthly stock list, special offers and updates